AUDIOTOUR MEERSMAN
With the free Erfgoedapp, you can discover more about different works in the exhibition. Through the app you can watch or listen to Karl Meersman commenting on his own work! Highly recommended!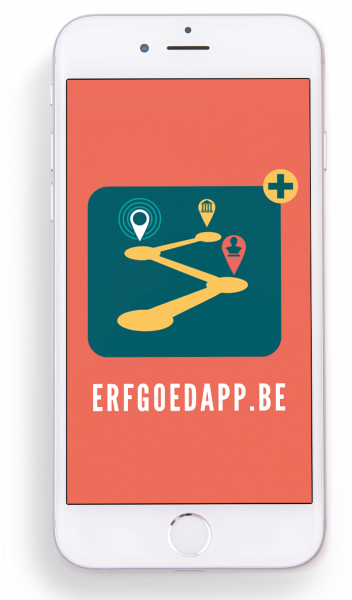 HOW DOES IT WORK?
You can easily download the heritage app through the App store (Apple) or Playstore (Android). Open it on your smartphone and you will be ready to listen to the audio tour of the temporary exhibition.

Be sure to bring earphones too so as not to disturb other visitors during your tour.