JULES DE BRUYCKER
20.10.2023 - 05.02.2024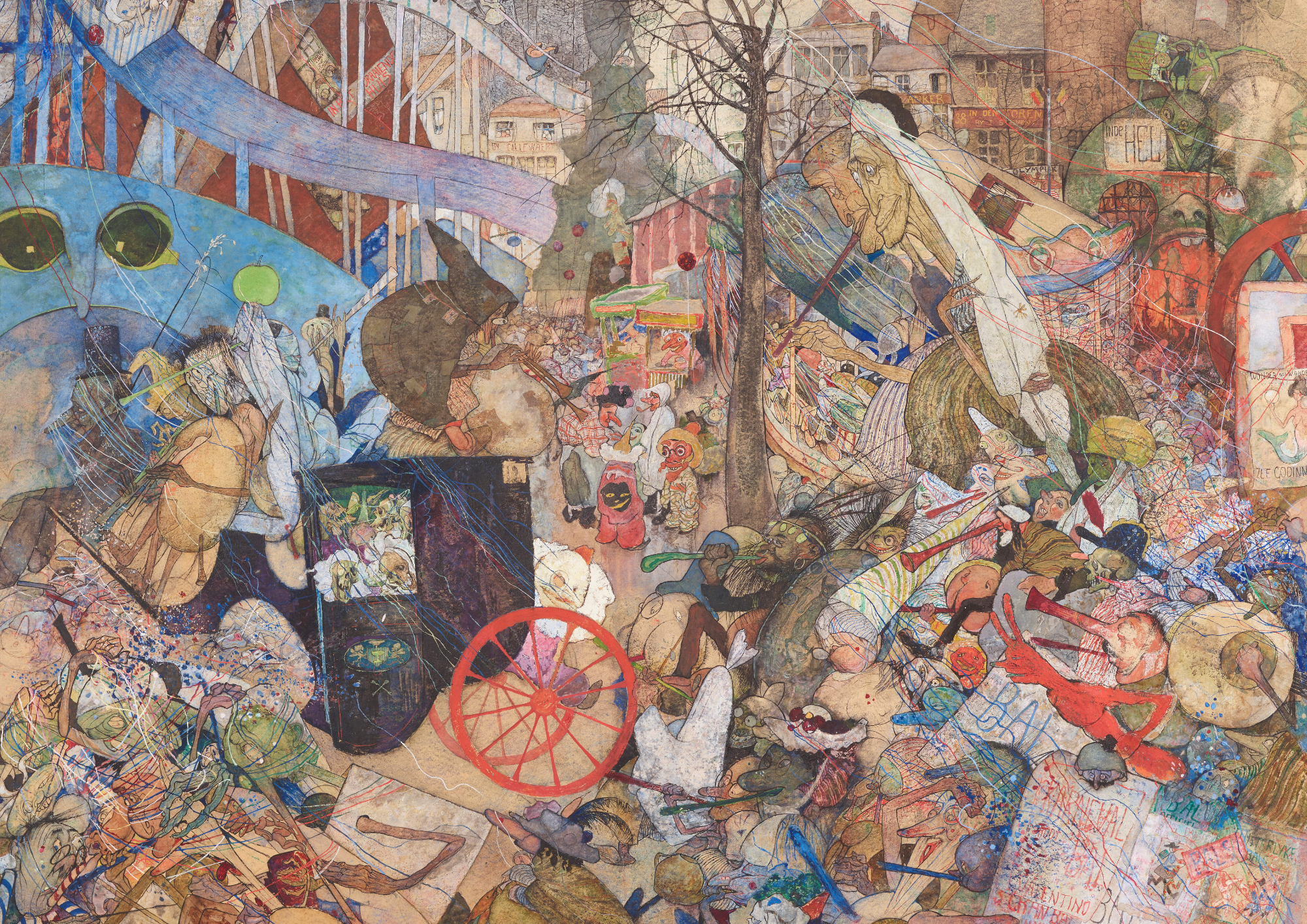 In my mind, I am not rich like some other artists. I cannot draw purely from my inspiration. I have to get it from outside. I have to be inspired by cathedrals and hovels, but mostly by people.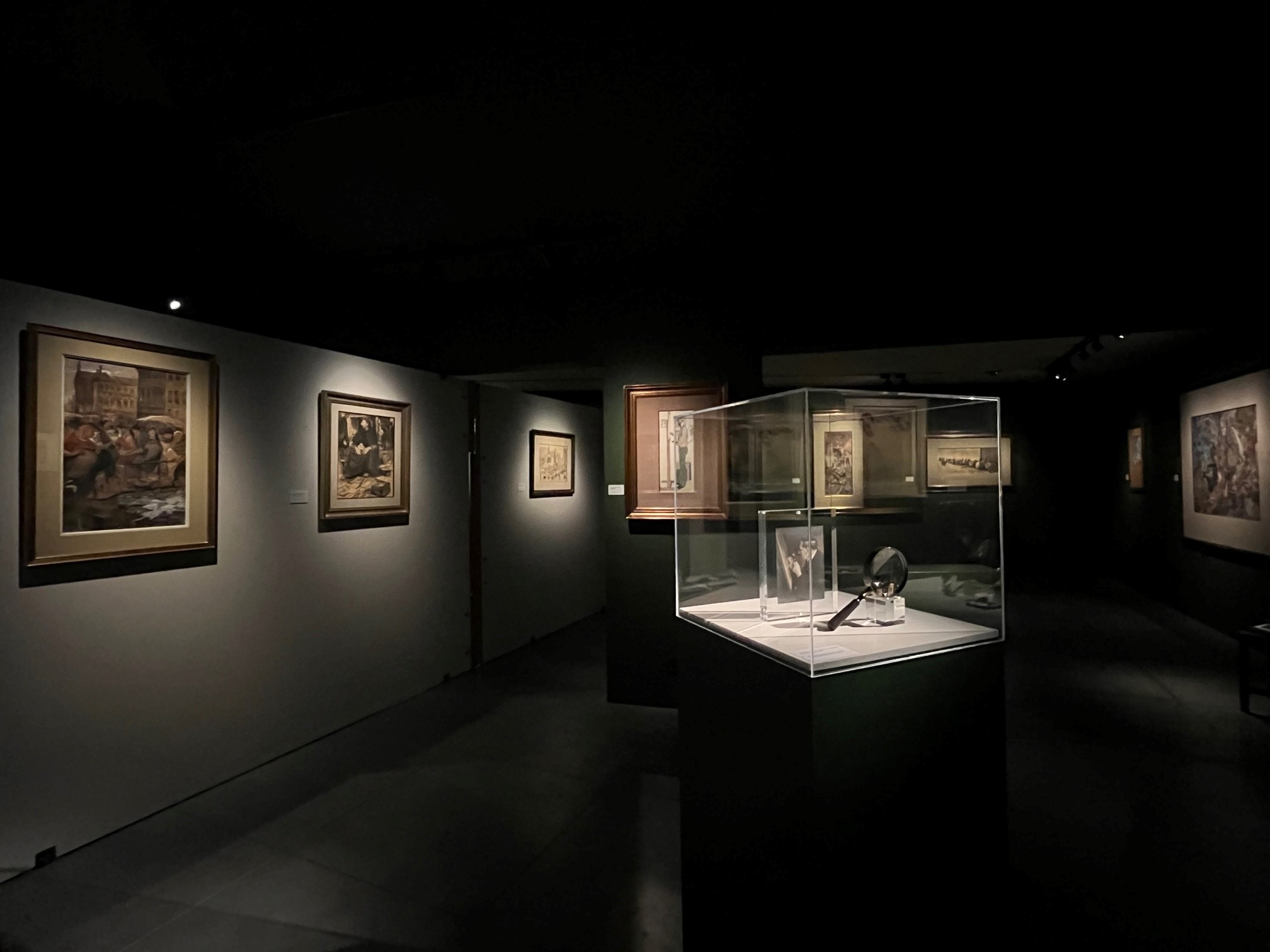 The vast oeuvre of Jules De Bruycker (1870 - 1945) cannot possibly be discussed without acknowledging his boundless love and fascination for his native city of Ghent and its colourful inhabitants. With his unique style and rare perceptive eye, he managed to subject the city, its citizens and robust monuments, with great sensitivity and poetry, to sharp analysis and depict them for eternity.
However, De Bruycker's oeuvre is so much more than his well-known folk scenes and funny caricatures.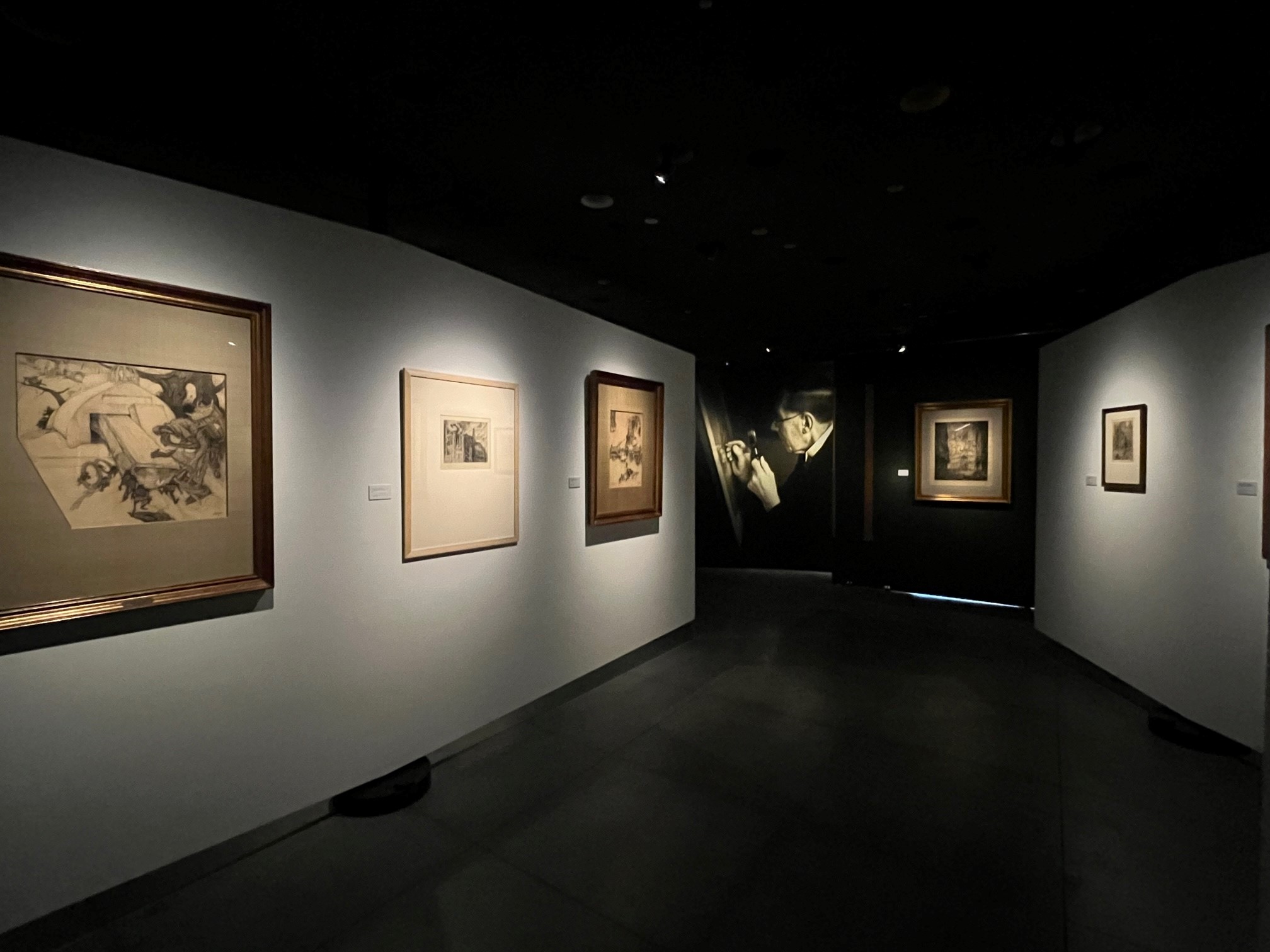 World War I and his flight to London force him to seek his inspiration elsewhere, leading to monumental drawing and etching work of an unseen level, in which he addresses the brutality of war. Once returned to Ghent, the artist continues to develop with pencil and etching needle in a never-ending quest for the ideal, pared-down line to depict his surroundings with a visibly mollified view of the world.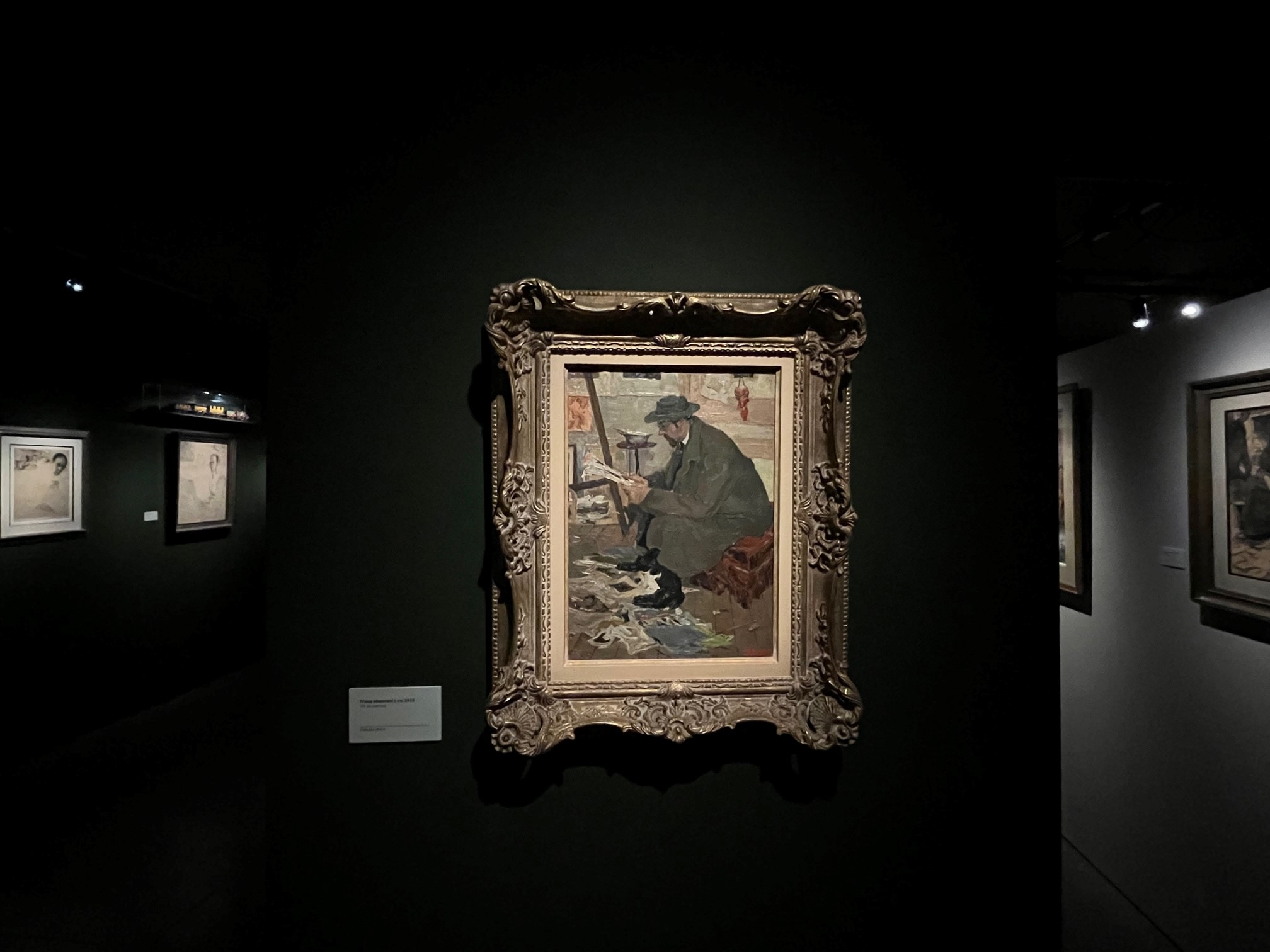 With brightly coloured watercolours, ambitious etchings and finely cut drawings, the Jules De Bruycker exhibition introduces visitors to the surprisingly versatile oeuvre of this idiosyncratic artist. Celebrated by his contemporaries, his life and work undoubtedly form an undeservedly underexposed chapter of Belgian art history.