KURT PEISER
08.09.2023 - 04.12.2023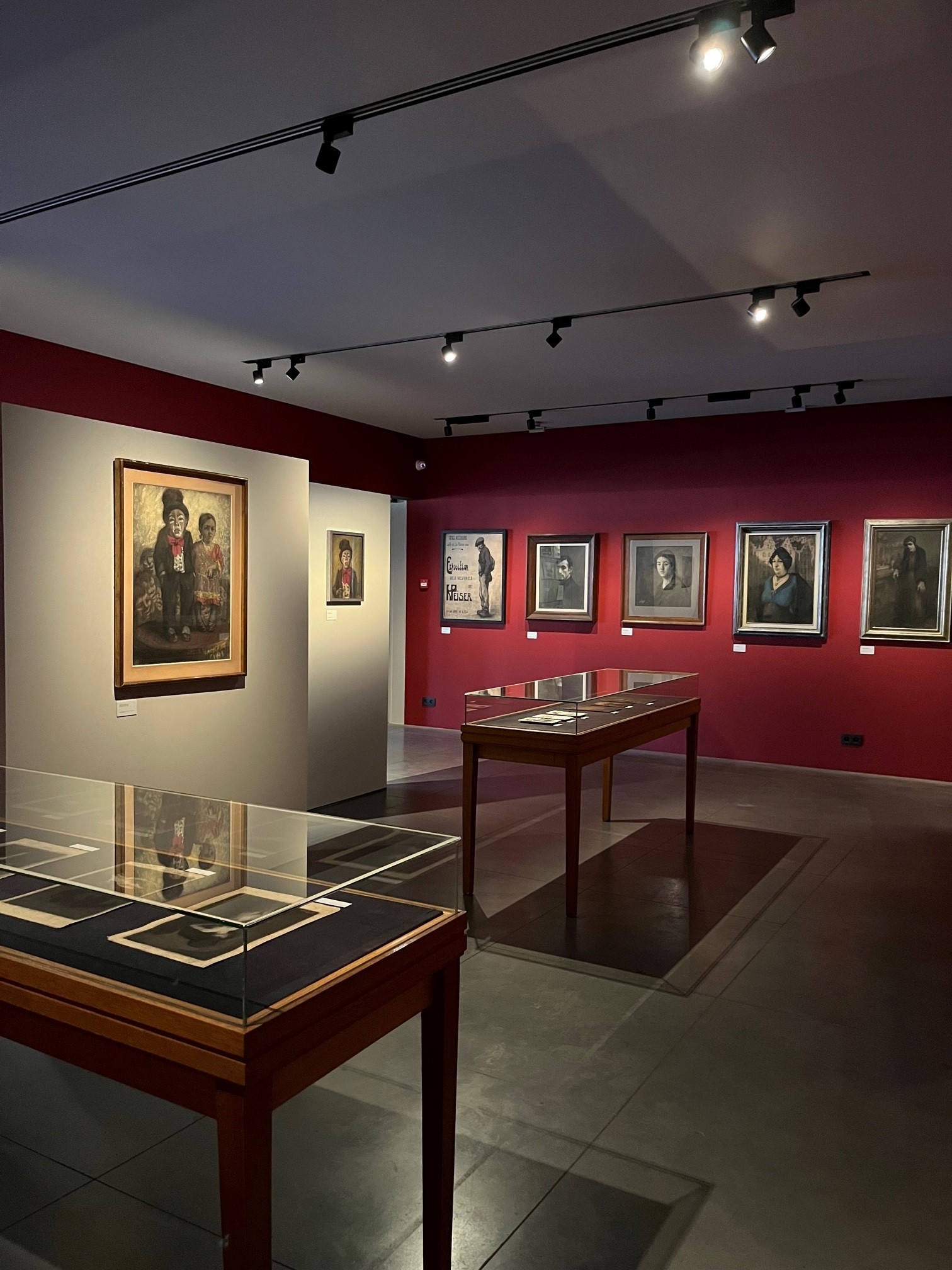 For the first time in the history of Museum De Reede, you can admire not one, but two temporary exhibitions alongside our permanent collection! In addition to the exhibition Jules De Bruycker - Im.Press.Ive, the exhibition Kurt Peiser - Draughtsman will run on our ground floor from 08.09 to 04.12.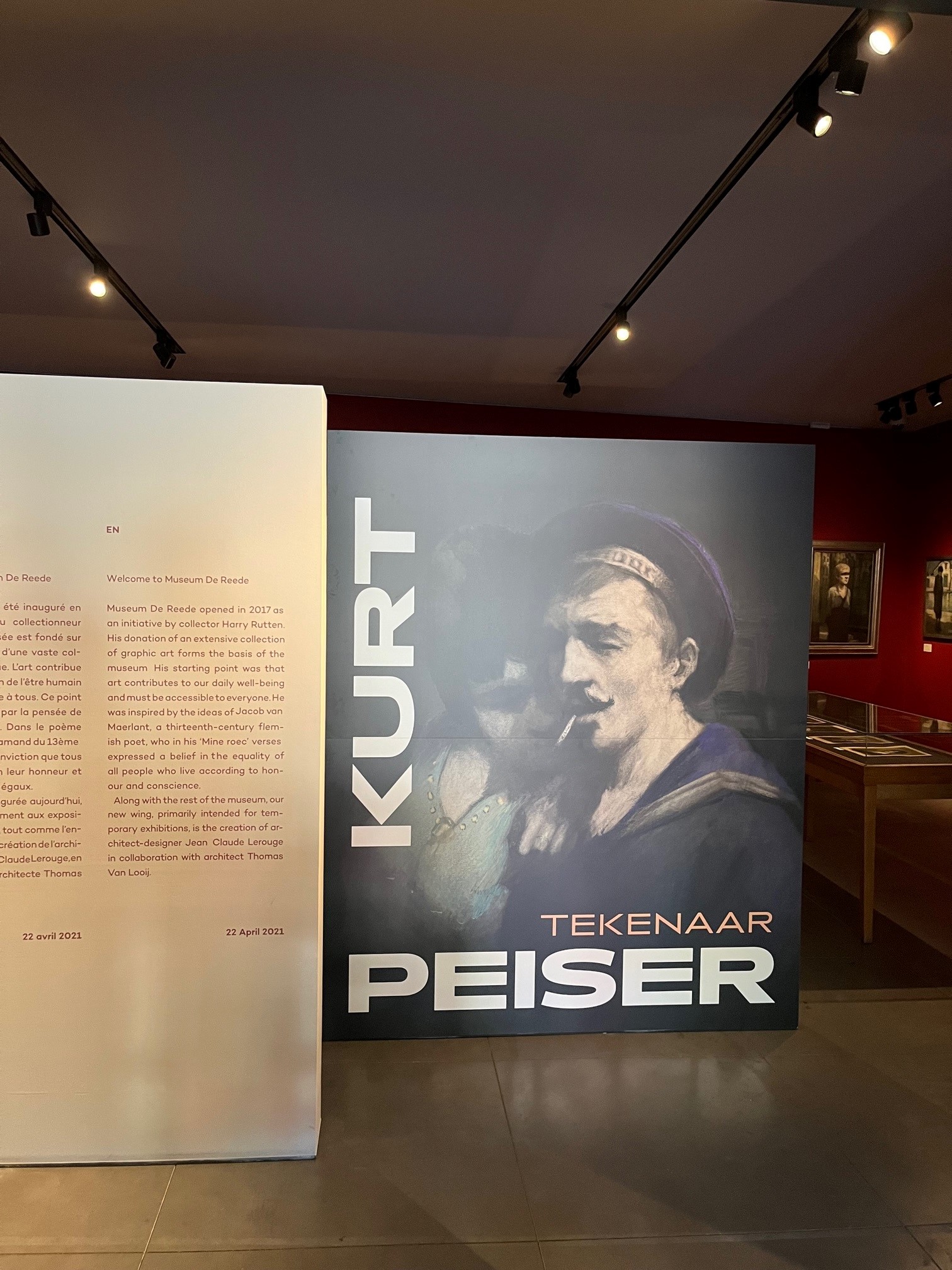 The basis for Peiser's art is the drawing and his obsession with what he called the "accuracy" of a gesture, an attitude, an expression, a rendering of materials.... Throughout his life, he drew daily, although his production of works on paper was concentrated during periods when the scarcity of materials made it more difficult to paint with oils.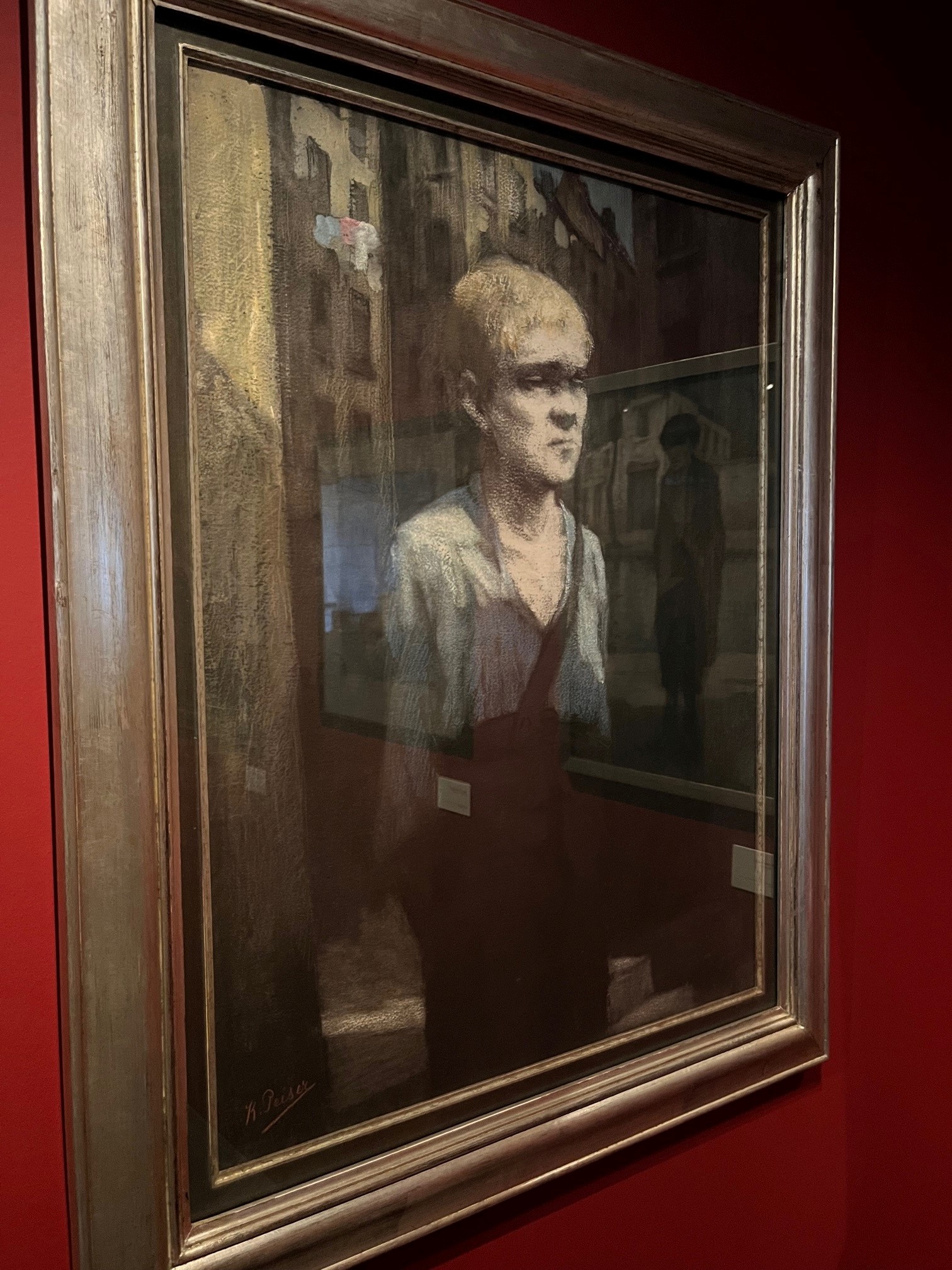 Peiser took advantage of these periods to perfect his drawing technique and also develop his own graphic techniques, with the portrait almost always being the exclusive subject.

Discover a wonderful collection of drawings and pastels in the very first 'pop-up exhibition' at Museum De Reede.