EDVARD MUNCH
In 1885, the young twenty-something Edvard Munch stepped off the boat in Antwerp on his way to Paris. It was his very first foreign experience. It was the time of the World's Fair, where not only technical marvels were on display but also the work of the European avant-garde. Ten years later, he focused heavily on graphic art. Many of his greatest works, lithographs, date from the years before the turn of the century.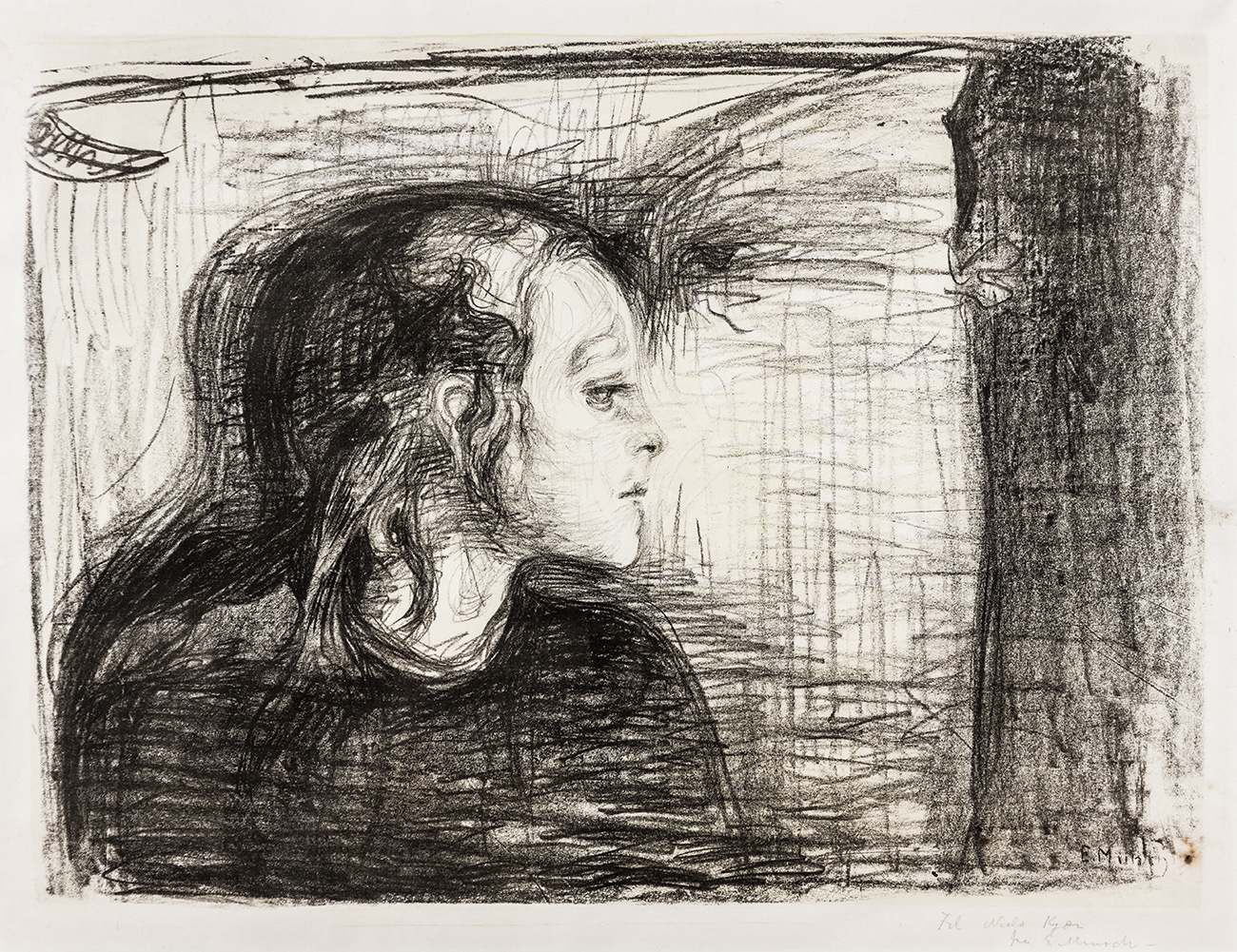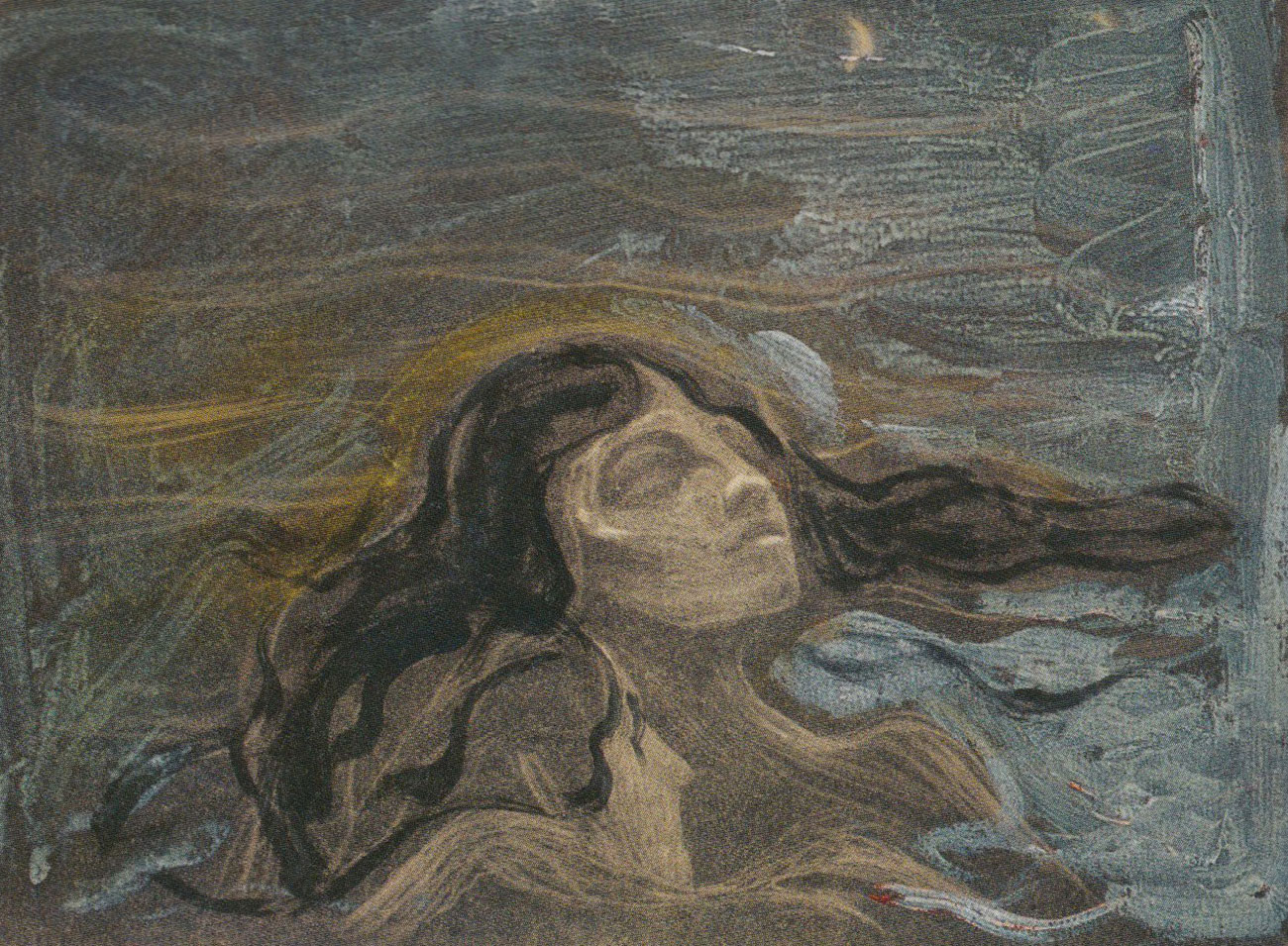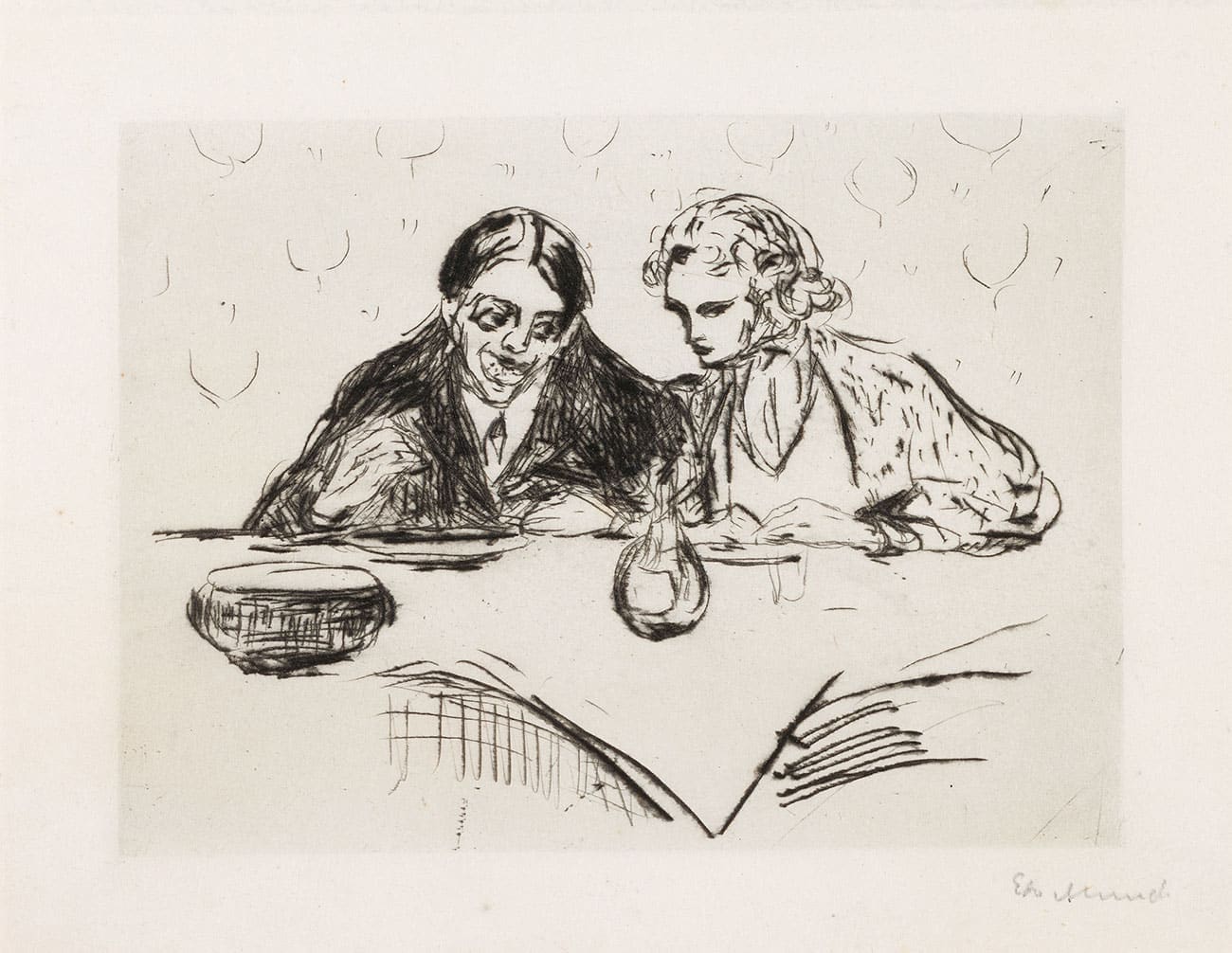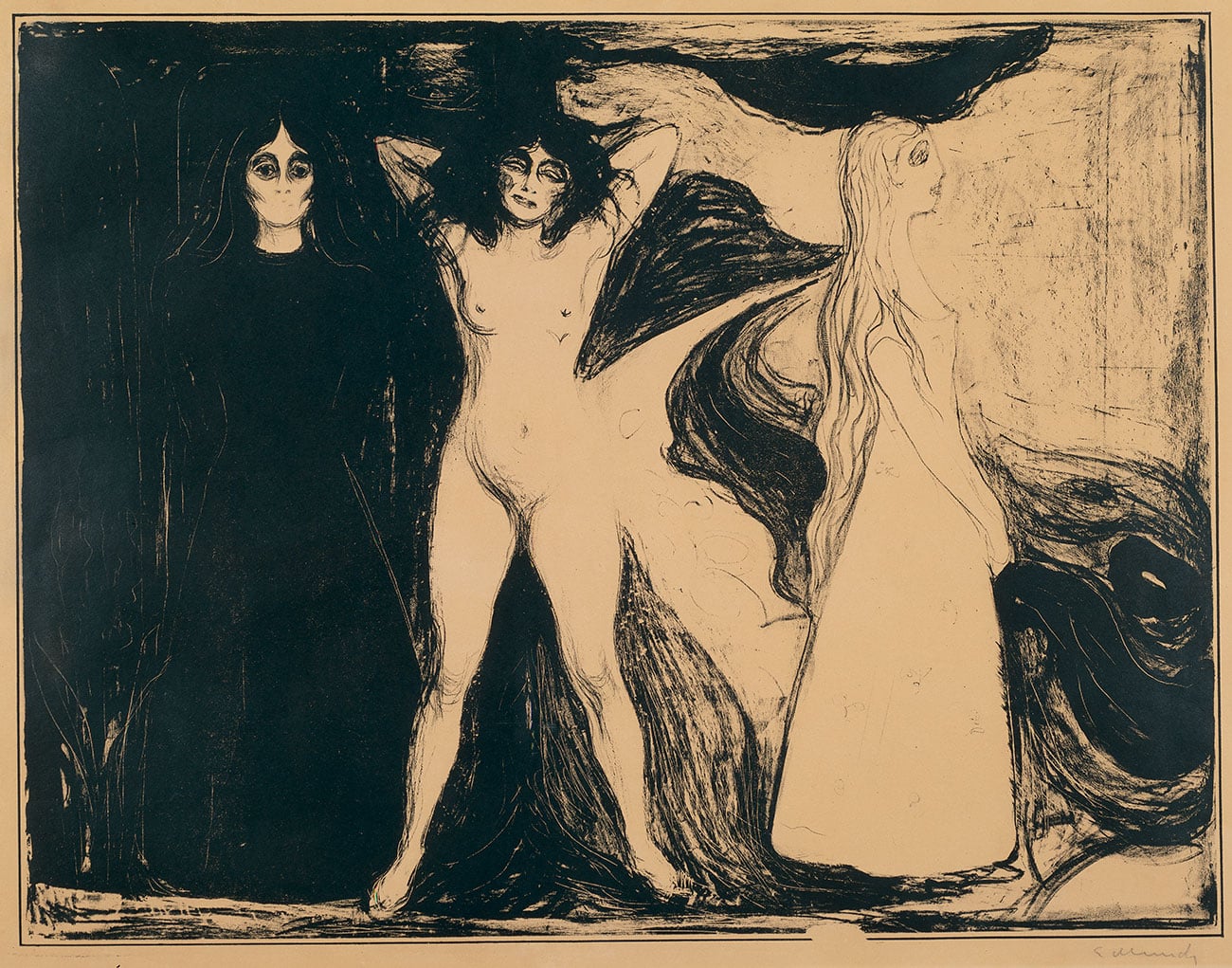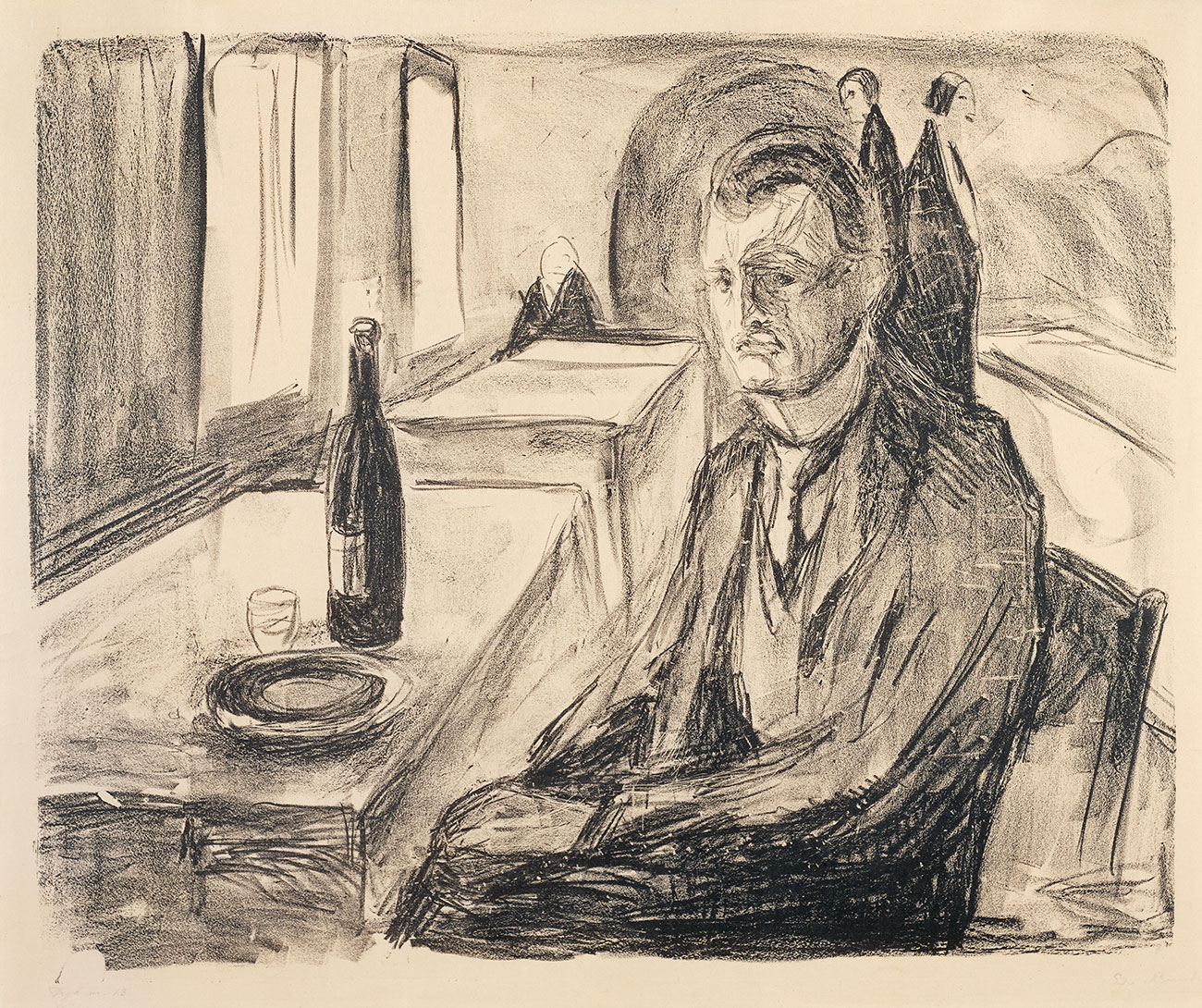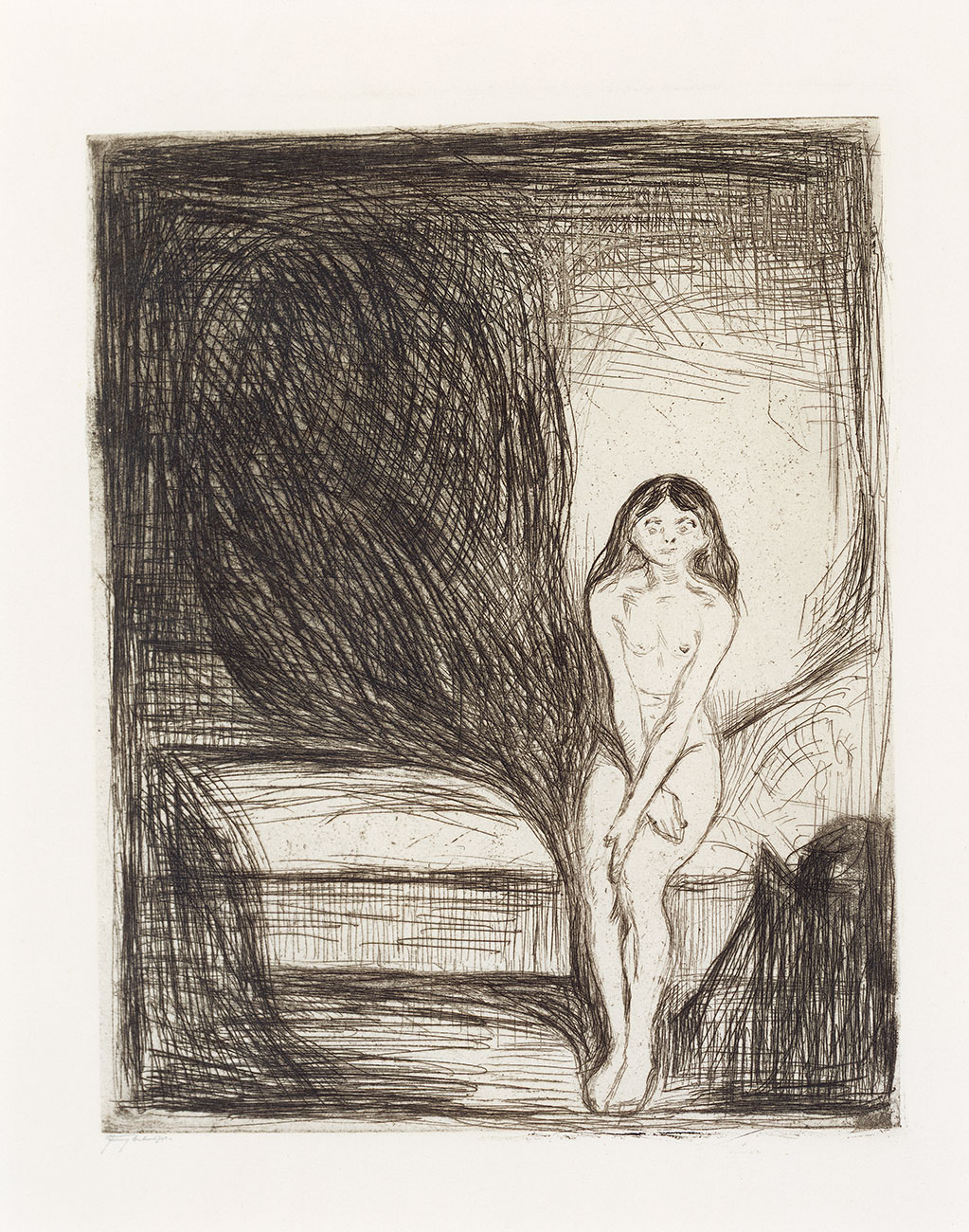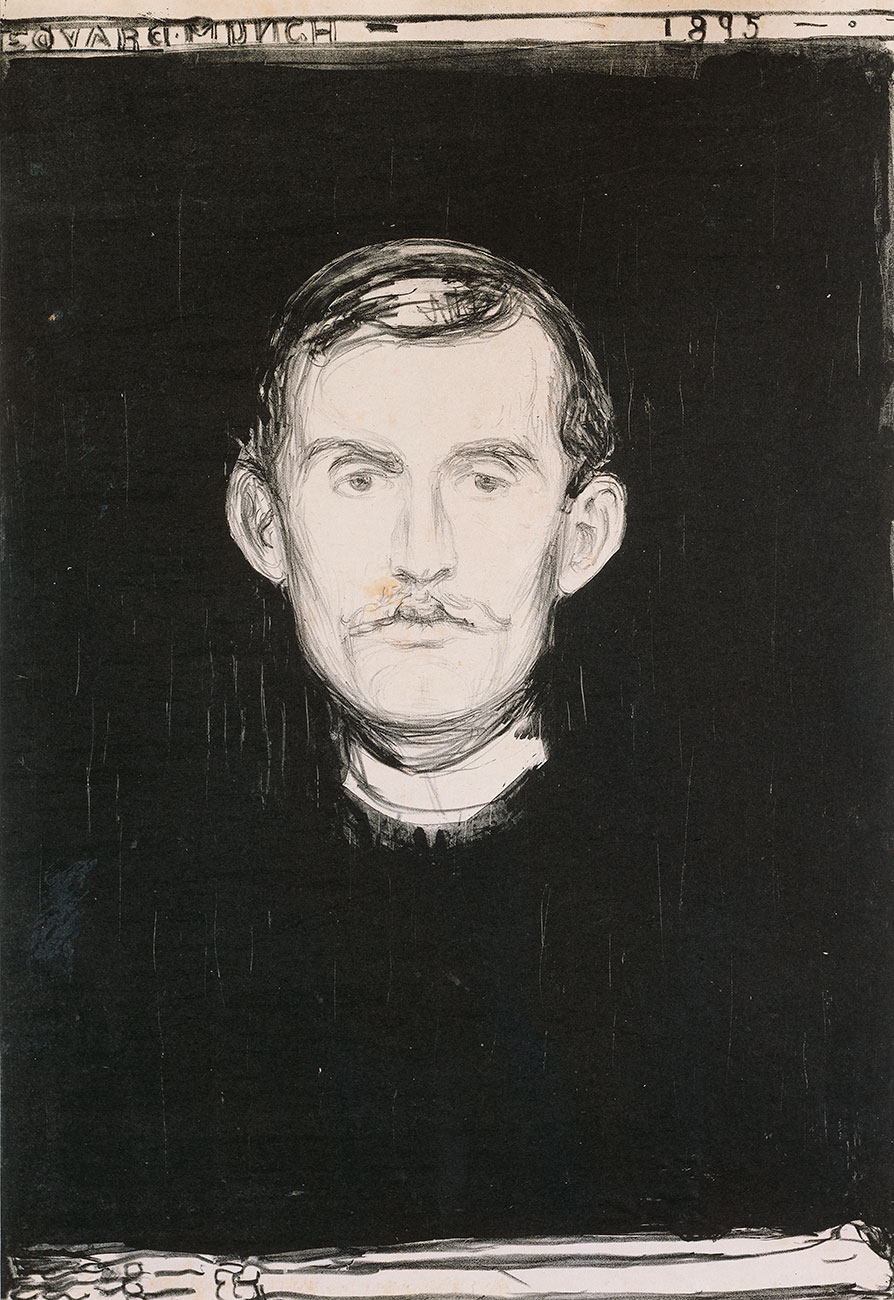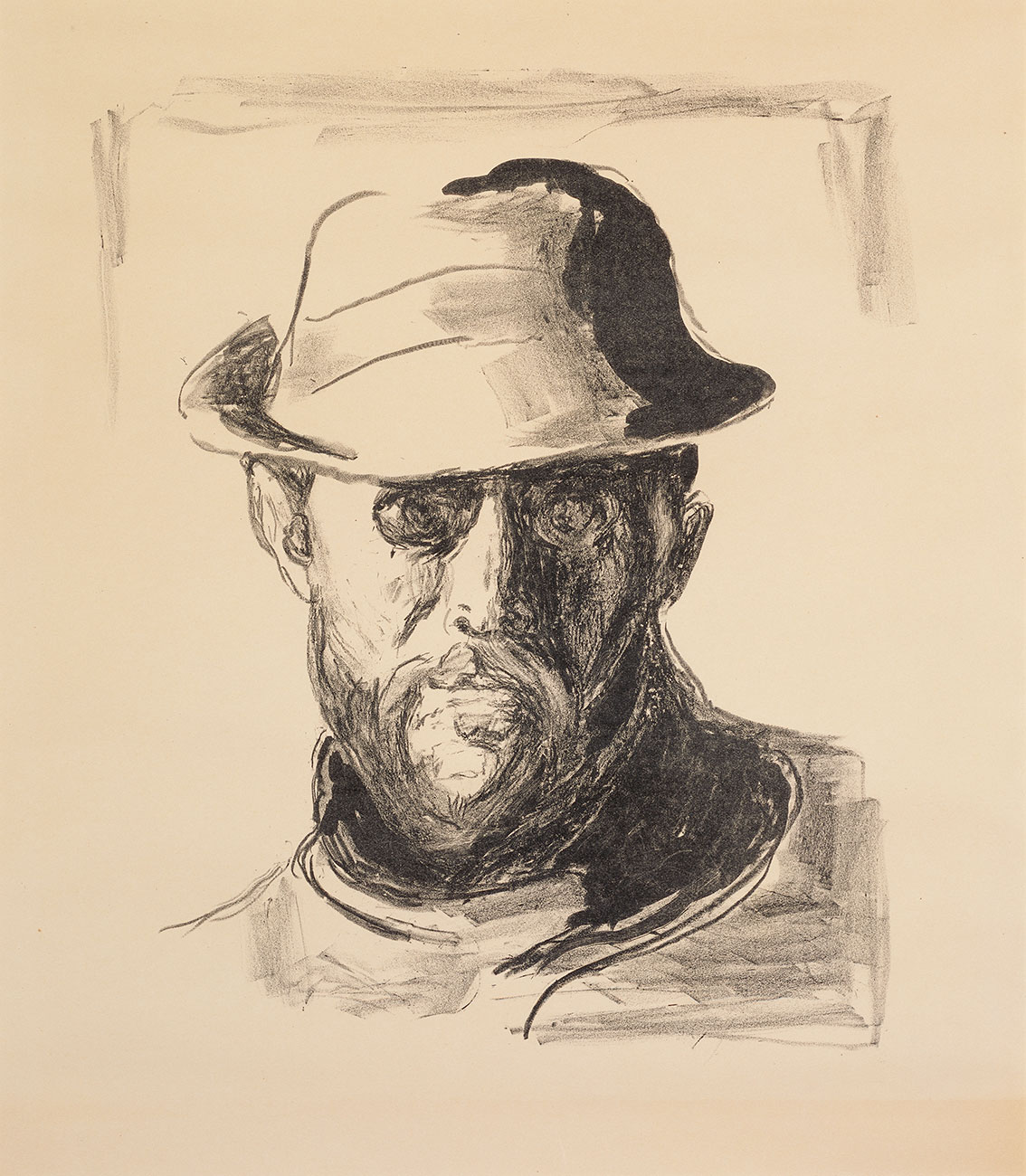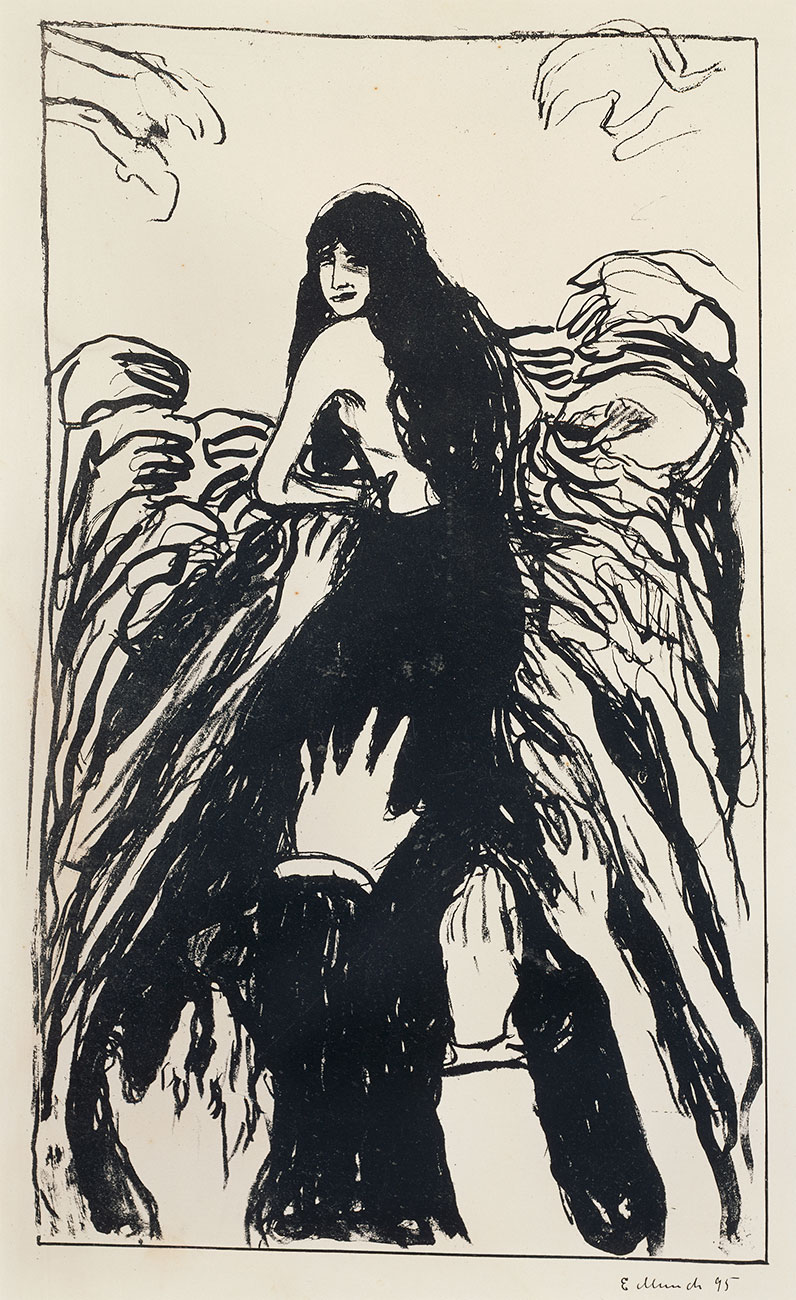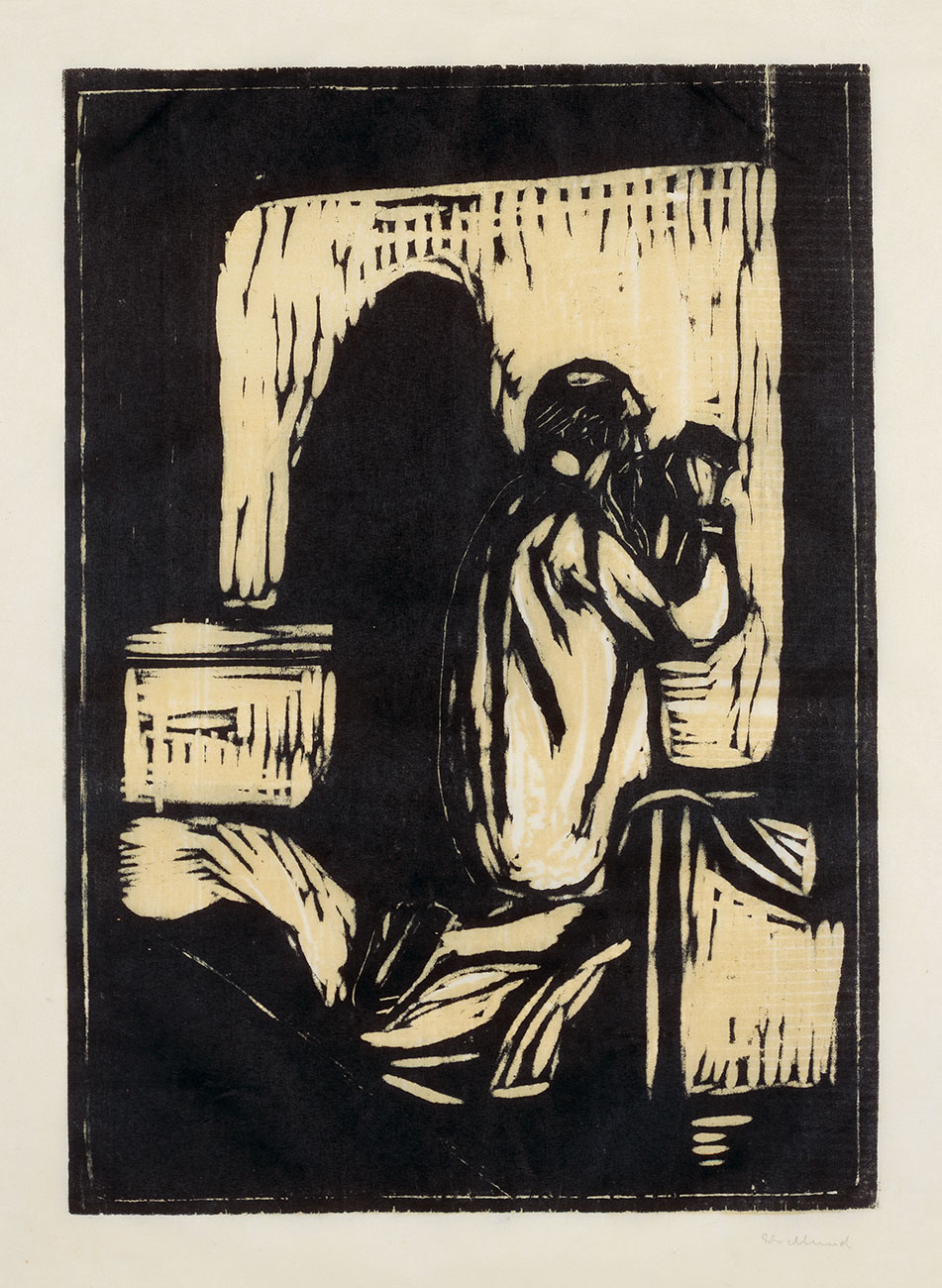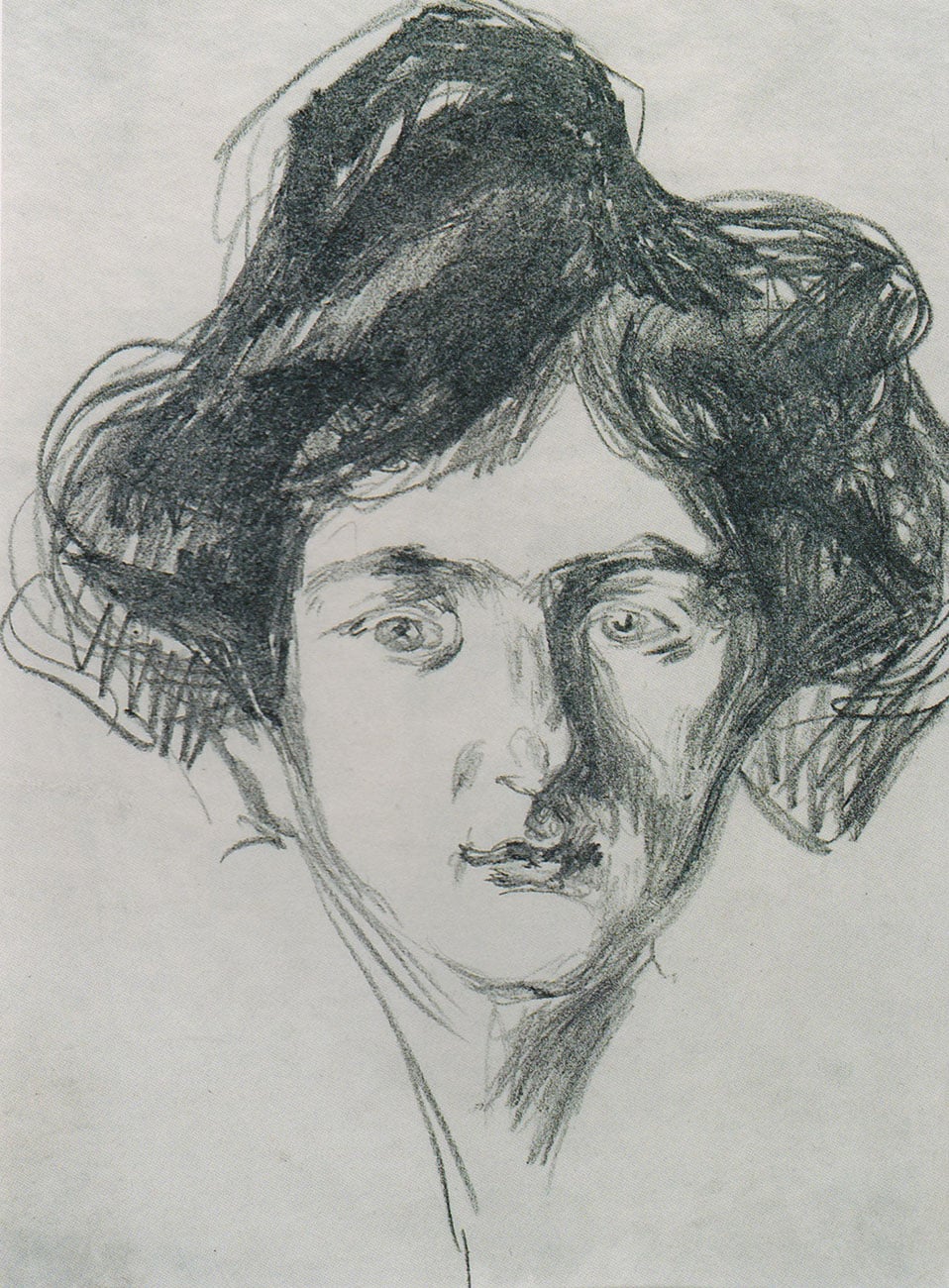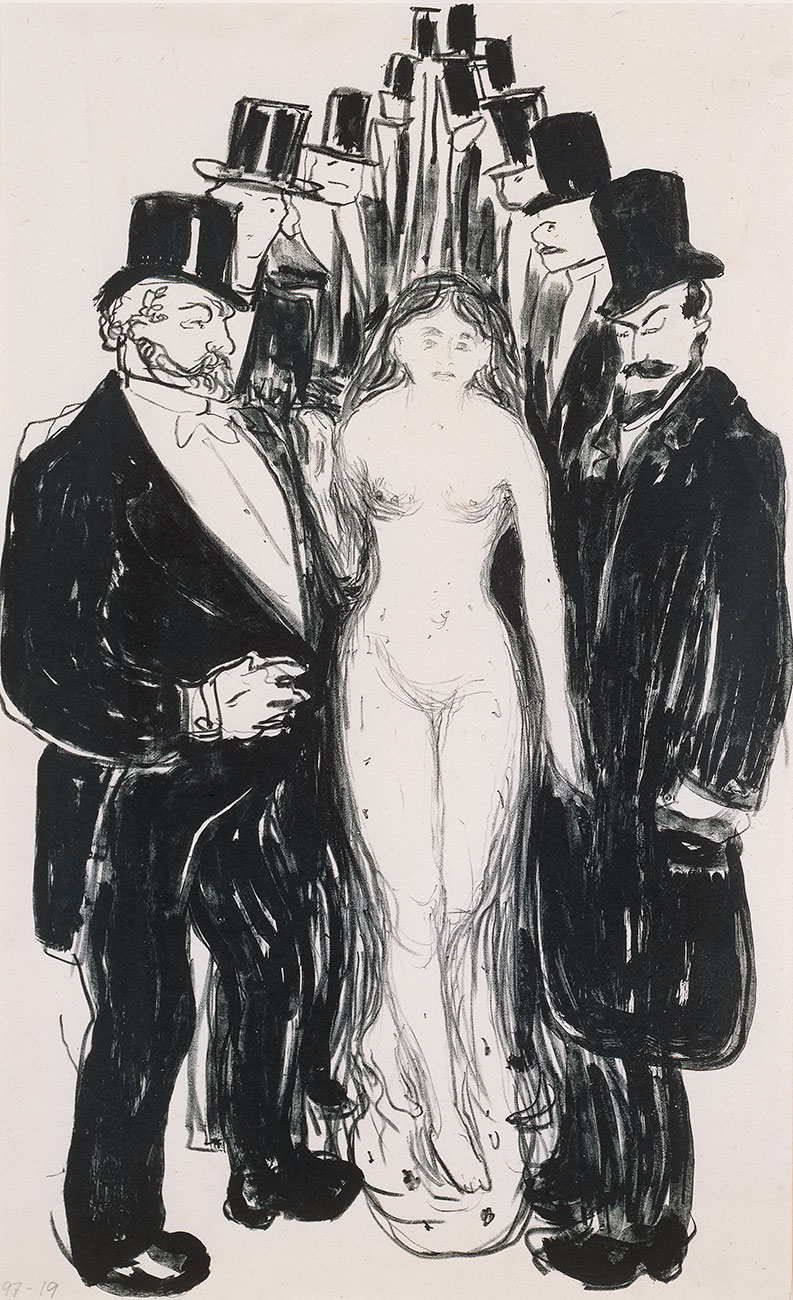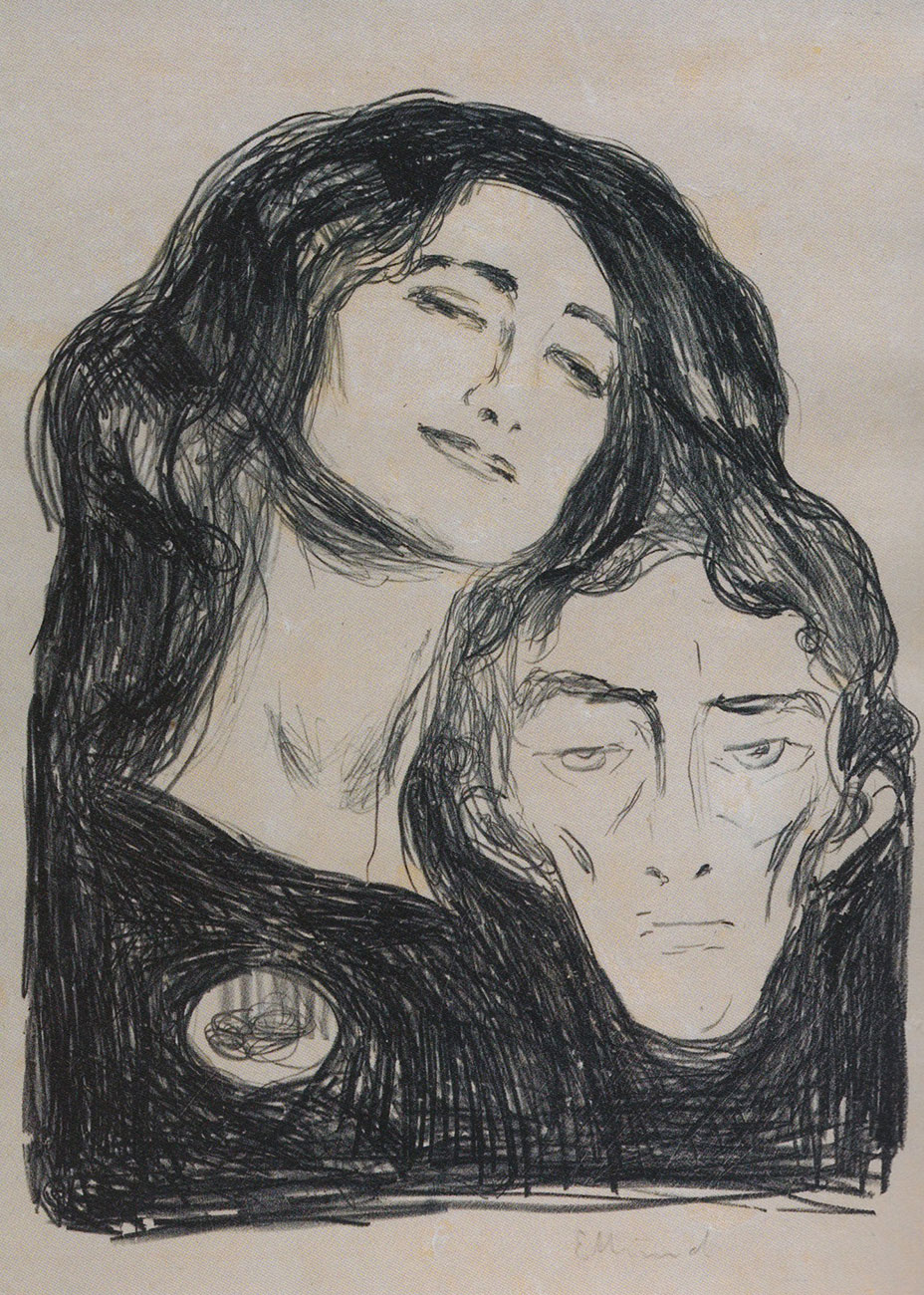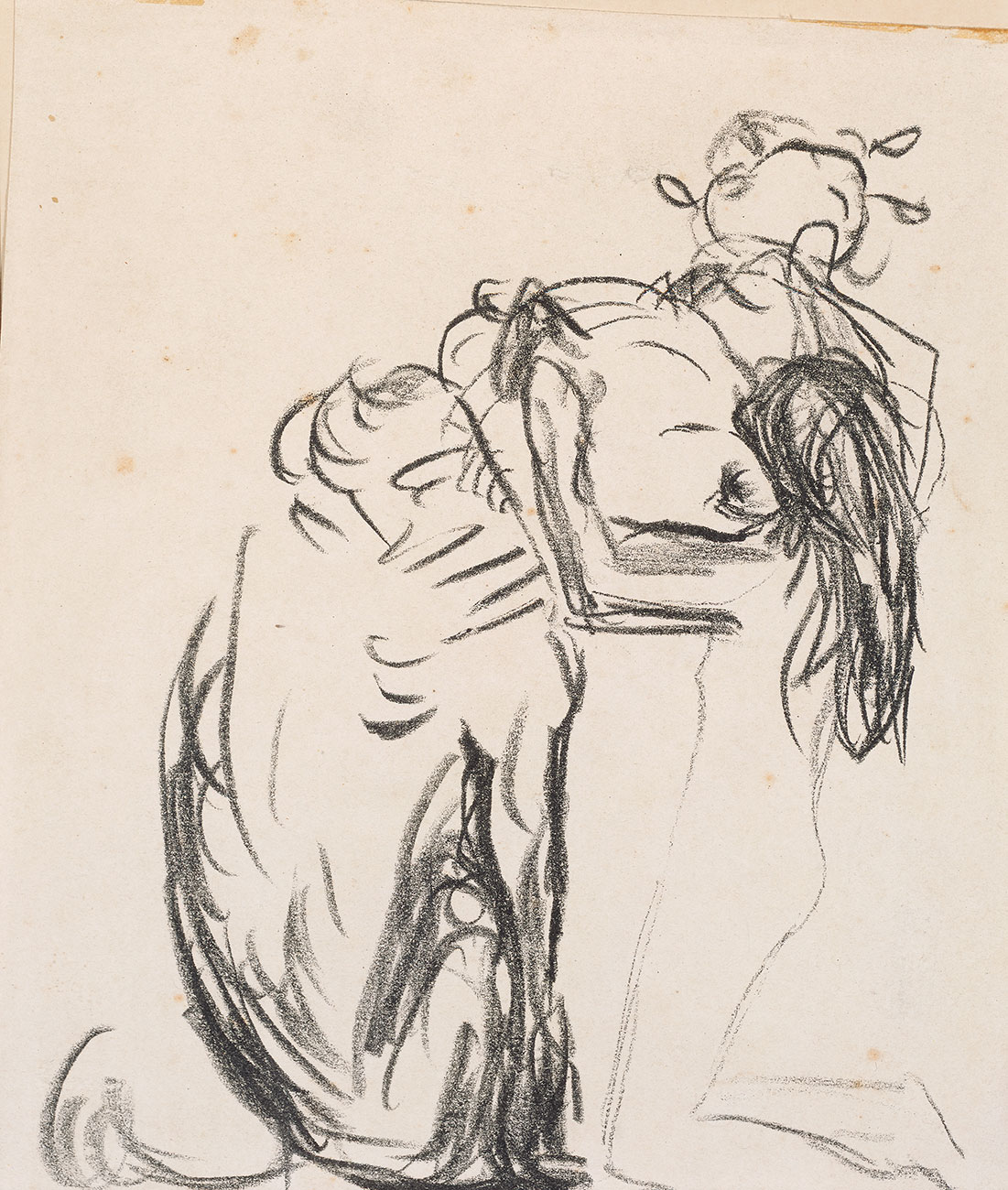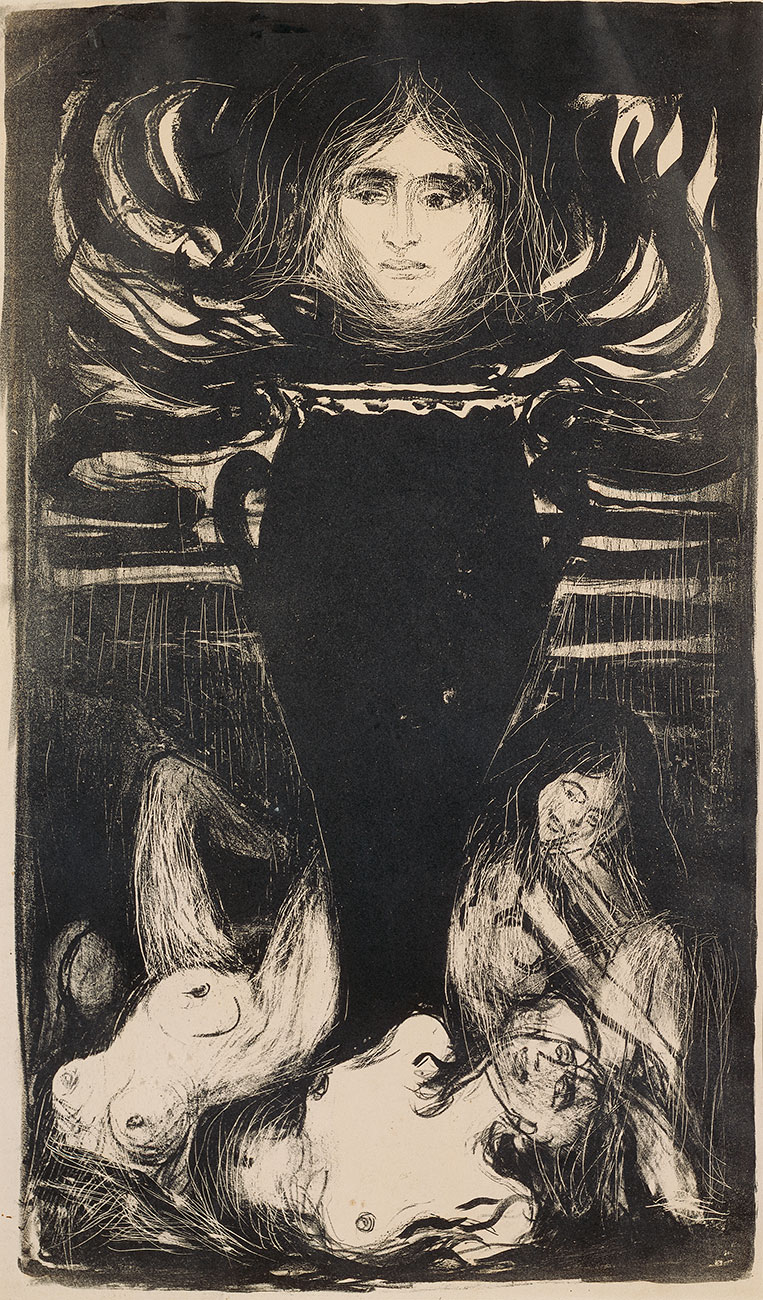 1863
Born - December 12 in Løten Norway.
1868
Mother dies of tuberculosis.
1877
Favourite sister Sophie dies of tuberculosis.
1881
Enrolment at Kristiania Art Academy (Oslo).
1885
Trip to Antwerp, World Expo. First foreign experience.
1889
First solo exhibition at Kristiania (Oslo). Death of father.
1892
Moves to Berlin. Forms friendships with August Strindberg, Gustav Vigeland, Stanislav Prziebizewsky, among others. Devotes himself to graphic art.
1908
Affected by a nervous breakdown. Treatment until 1909 in Copenhagen.
1916
Buys small country house in Ekely, just outside Oslo. Lives there rest of his life.
1944
Died in Ekely, 23 January due to pneumonia. Had received the Order of St Olav in 1933 and Legion d'Honneur in 1934.